Welcome to Kona Jerry's BBQ Catering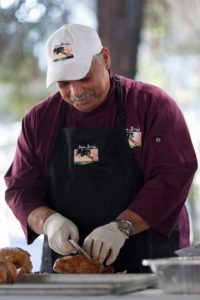 Kona Jerry's BBQ Catering provides everything needed for groups from 50 to 5,000. We are famous for our slow cooked ribs, the best you've ever tasted!
For over 20 years, we've provided the same great quality, large portions, fair prices and exceptional service, no matter the size of your event. We are dedicated to hearing what you say and delivering on the promises we make. We respect your time, we understand your budget, and remember your request.
We know your event is a direct reflection on you... we make you look great!
Centrally located we cover jobs from North of Folsom to Santa Barbara. No job is too large or too far.
Our mission is to not only meet but to exceed your expectations every time.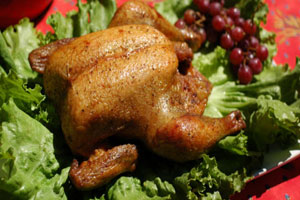 Smokehouse ribs, chicken, and texas-style brisket are our specialty entrées, all slow cooked with special spices to produce savory flavor in every bite.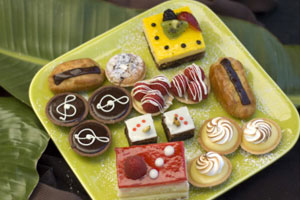 Our signature Mango Macadamia Nut Bread makes a nice dessert and we have selections for all dessert lovers.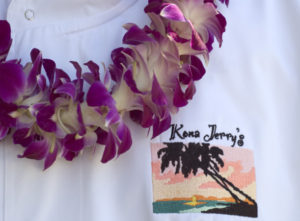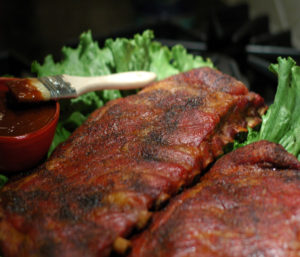 Our delicious side items include a sumptuous salad bar with fresh fruit and vegetables, Southern style potato and pasta salads.